Custom control panels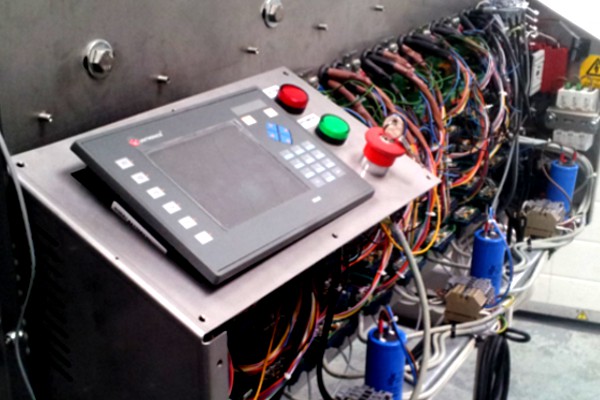 JackNbox design and build custom control panels for a wide variety of customer needs with integrated PLCs. As an independent systems integrator, we are not locked into providing a single manufacturer's products, although naturally we do have our favourites.
From control panel system design and construction to programming, documentation, installation, commissioning and training, we provide a complete service. Our experienced engineers also provide a field service for programming and serve of PLC control panels, giving you peace of mind and excellent service.
Call JackNbox now to discuss your custom control panel requirements