Custom parts manufacturing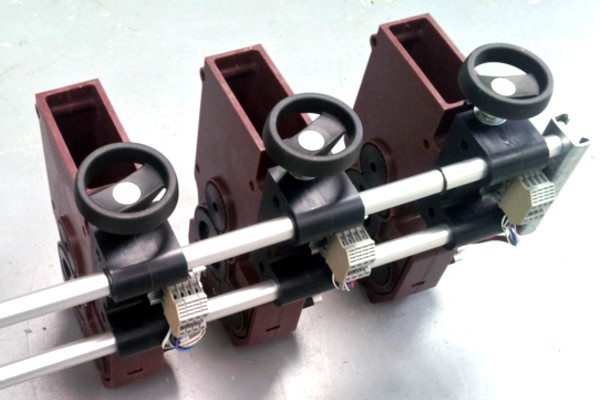 JackNbox provides a rapid turnaround for custom parts manufacturing.
Custom parts can be designed and manufactured in a few days, directly from 3D CAD data. Don't worry if you do not have 3D CAD data, send our experienced product design engineers your sketch or part to be patterned and we will do the rest.
The benefit of choosing custom parts manufacturing with JackNbox is that you do not worry about volume, it is not necessary to commit to a large order quantities before manufacturing can commence. With best in class 3D SolidWorks CAD design and 3 Axis VX CAD/CAM CNC manufacturing software, complimented with 3 Axis CNC machinery, a seamless product design and manufacturing environment we have all the facilities and know-how you need to produce custom parts quickly.
Get a no obligation quotation today.