3 Axis CNC milling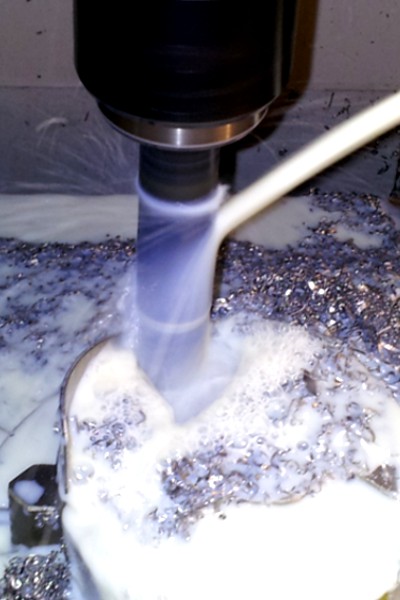 JackNbox provides a complete 3 Axis CNC milling service supplying high-quality components at a reasonable cost. Our end-to-end service is fast and reliable. From initial 3D CAD modeling of the part within our 3D SolidWorks CAD package to seamless generation of machining G codes via our VX CAD/CAM package means that you can avoid the need for costly 2D drawings and move rapidly to manufacture of precision parts.
Used in prototyping and custom parts manufacture 3 Axis CNC milling is more precise than manual machining, and can be repeated in exactly the same manner over and over again. Because of the precision possible with 3 Axis CNC machining, this process can produce complex shapes that would be almost impossible to achieve with manual machining. 3 Axis CNC machining is used in the production of many complex three-dimensional shapes. It is because of these qualities that 3 Axis CNC machining is used in jobs that need a high level of precision or very repetitive tasks.
Call JackNbox now to get quote without obligation.